Lankow skatepark, located about 1.5 hours east of Hamburg in northern Germany is one of the newest skateparks recently completed by Minus Ramps & Pools.
The new park is a redevelopment of an older park, so it could be considered an upgrade, but in actuality it is a total redesign using some of the concrete foundation of the old park. Some remnants of the old park remain as still ridable ruins of what once was. Minus also redeveloped the Münster MONSTER BOWL, completed shortly before this year's Bergfest. You can check out the park and action here at this year's Bergfest.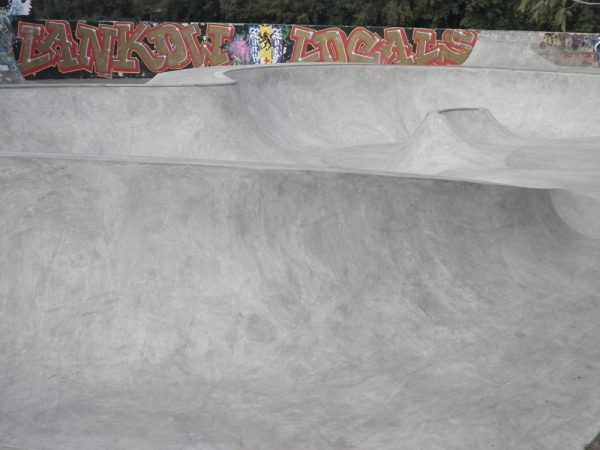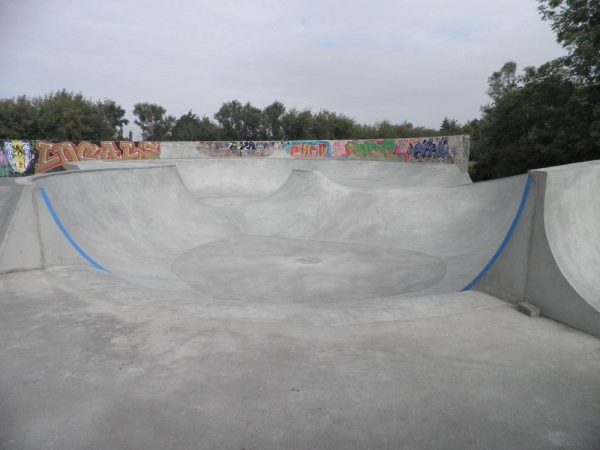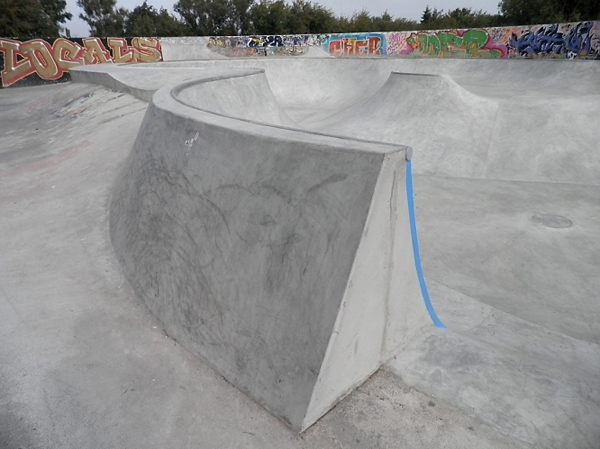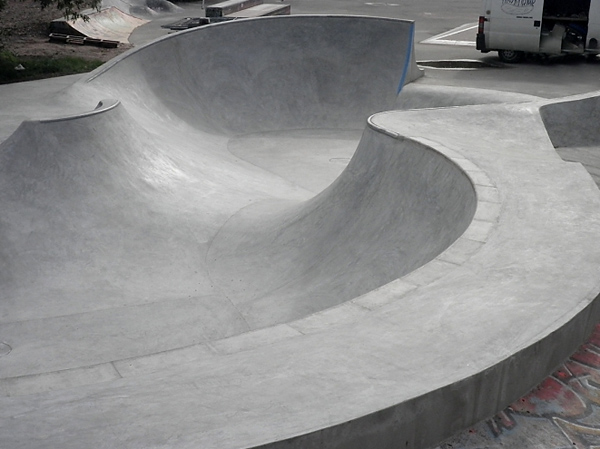 Minus Pools is headed by Matt Grabowski, who will have a full feature in the upcoming issue of Confusion Magazine – Issue #4, due out mid December. If you haven't already, and want to make sure you don't miss this next issue, you can subscribe here.