The notorious LITTLE SWASTIKA is re-creating his previous diy pool project, Maya Pool in his new spot called Psyland in southern Germany. There's a lot of digging going down each day, and in the evening Marc (aka Little Swastika) has his Kritzerl Krazel art show at the Neuwerk großser Saal in Konstanz, Germany, where he will be doing a massive back piece tattoo on four people, open to the public to experience this live art tattoo performance piece.
Photos: Piper / pipeshots
More info at:
screwedhardware.com
little-swastika.com
facebook.com/events/431704863654888/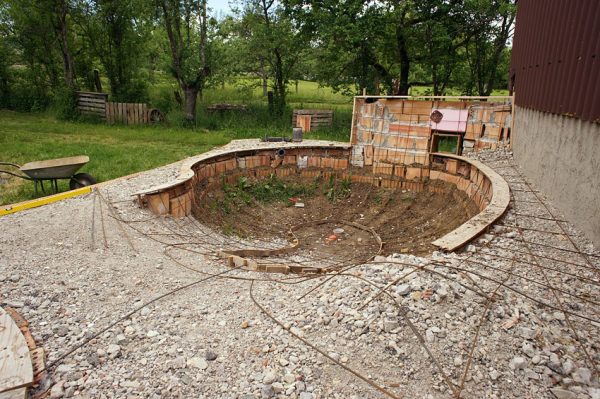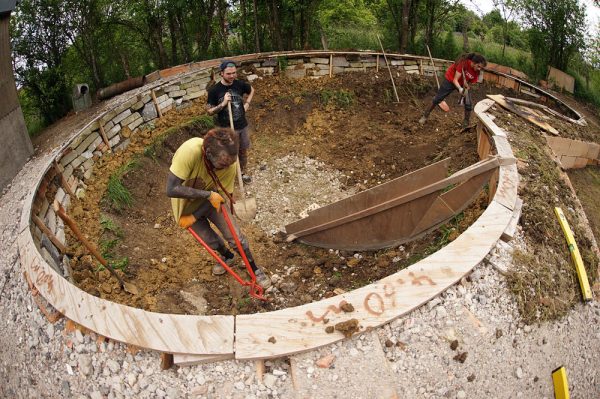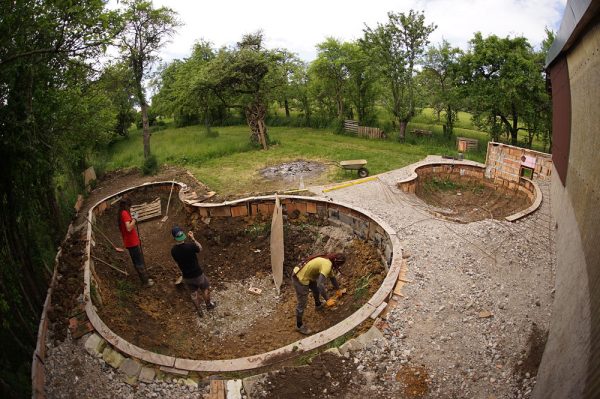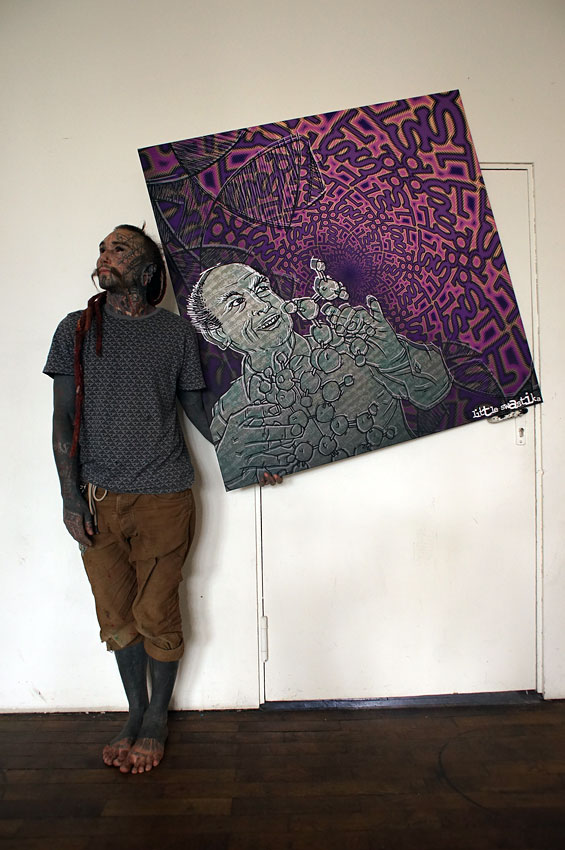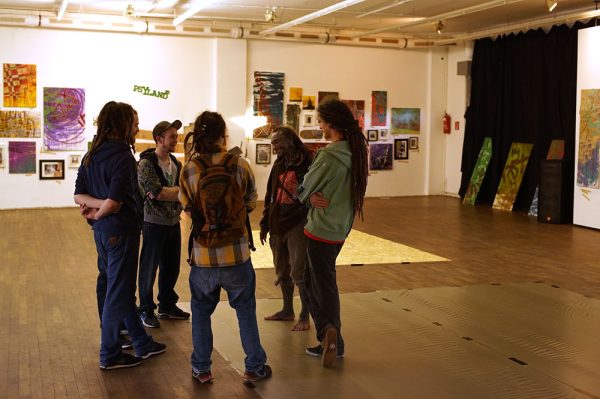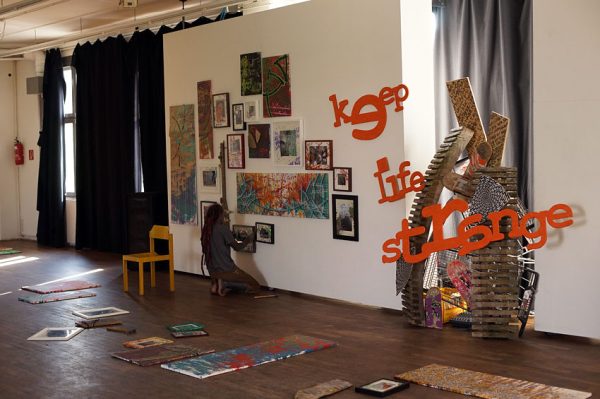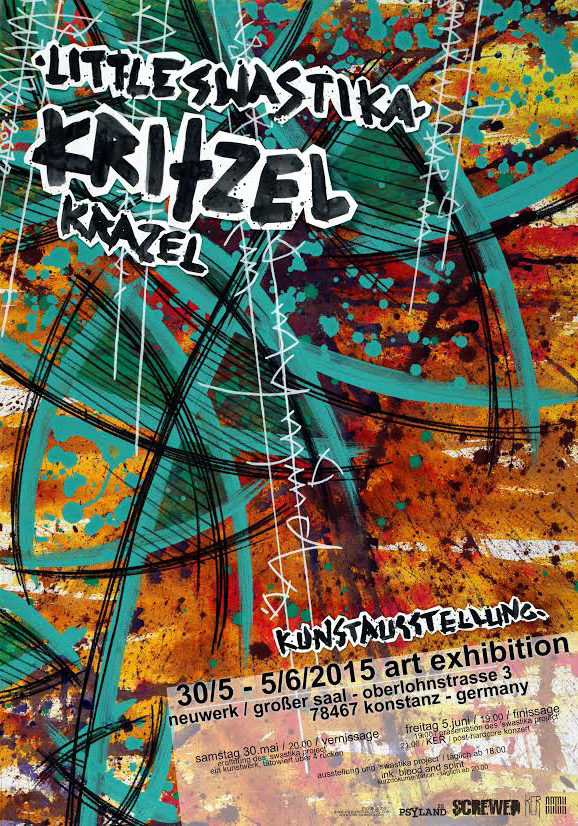 The Kritzel Krazel art exhibition goes until the finnisage this Friday with live music from Ker (www.facebook.com/thekercollective)
But that's not all…. the documentary on Little Swastika, "Ink, Blood and Spirit" will also be playing each evening at the artshow. Check out the trailer below or you can rent the full documentary for $2 here.
The first installment in the "Blood and Spirit" trilogy is a biographical portrait of the self-taught tattooer and artist "Little Swastika", whose work is well known worldwide. Marc has made a name for himself with his unique, bold and controversial style, while he also wants to show that the swastika has a totally different meaning than the last 70 years would have us believe.