"I have to disappoint you. Every year I lose interest in skateboarding. It's all show everywhere. Show. Tradeshow. Car shows. Even car shows suck. It's all costume design hot rodded "I like the old style but I also like the new 2014 power steering shit." I make my car drive-able, you know. And then there is this manual steering thing. The manual skateboarders that blast your head off. The road skate soldiers you meet out there no matter where you go. So because of those who hype you up I like to skate even more every day. Is this making any sense?
I'm loosing interest in skateboarding but I´m stoked to skate more and more every year. Right when I got back home again, I heard: "Instagram is the new shit". Facebook is still out there but I guess there is too much writing, too many words, it takes too much time to write shit.. now let's post shit in pictures. And here we go again. Pictures feature style. And style matters. Only style matters. No contents. Style, man. Fake? Who cares.. I´m telling you, let's make this story short and watch those pictures. Who wants to read anyways? The day before I took off I hesitated to bring my camera bag. The next shit is going to be this blog without word and pictures. People go backwards. In a way, that´s pretty cool. We're gonna have cars without blinkers back soon. Cars without breaks. Skateboarding without cameras. So sick. Having all this and the mass media ain't paying attention." – Matt Grabowski
So here is some random shit to say about this trip to Cali a couple weeks ago:
In north LA, we watched Rob Dyrdek´s shows all day long on this 7 x 5 foot TV. We won this auction on ebay, went to the guys place the next day and canceled the deal. This is LA, n.gg.a. I know you don´t say that word in public restaurants. This is LA, n.gg.a.
In El Centro the whole Crew went to Venice. Before that, we did that "Day of the Road" shit. Like grinding deathboxes both sides and stairs and eating burritos going downhill downless. I don´t know man.
We skated ditches on a rainy day in San Diego, when else? And the question of the day was: Why not?
There is this girl who´s pussy fell off. Yeah you heard it right. She lost her pussy during work at Hodad´s. It was the talk of the town. By now someone might found it next to some curb and put it back in place. If you want free food, send out your old license plates to Hodad´s. Giving them your plates you will eat for free and find enough time to find out more infos about this girl. Get yourself in a win win situation. Also check: http://hodadies.com/catering/
General Sherman Floats move their warehouse to Hawaii. The new catalog features prefab lava quarters and banks. They are all in stock soon.
Man, one day me and JR will have a normal conversation while a generator runs in between us.
Old man Andy missed a german pro board and 500 bucks per week by going back to work the other day while we were skating pools.
Finding a car within the first 48 hours, going to the Combi and the Love bowl never happened.
California is history very soon. Texas gets the biggest skatepark of the states right now.
..and Gerit, you did a very good job trimming this tree man.
"What else you wanna know about being on the road? Life is great. Being a skateboarder living on the road even better. Kick your ass. Hype yourself up. Get some. Check."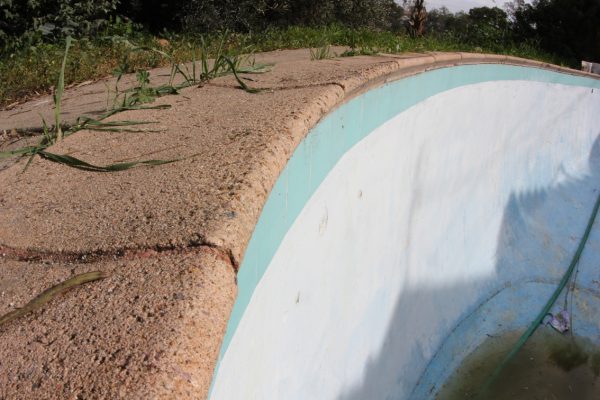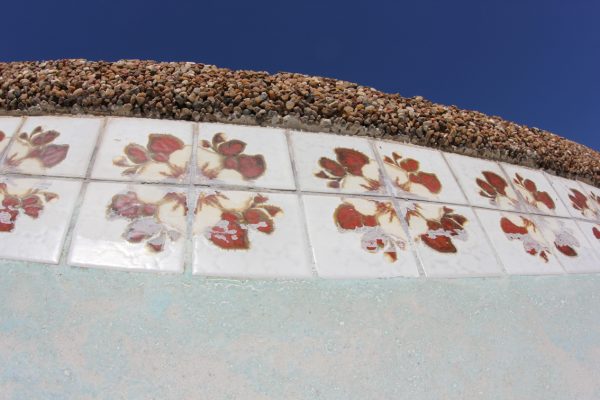 Words / photos / video edit: Matt Grabowski

For way more radness, check out: MINUS-RAMPS.COM