Ever since the old funbox in Hagen-Haspe got torn down the park needed a new main obstacle. With the Help of Klaas Kleinschmidt, from the Skateboard e.V. of Hagen, Ur-Haspe local Andre Neubert, and myself, we got the chance to give the park a little make over.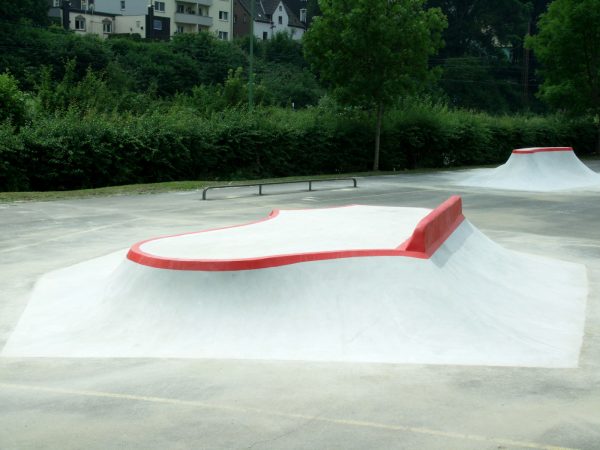 A new fun box was the goa,l but Haspe needed some more! In two weeks of hard work and with the help of Markus Mhueller (another Ur-local), Janno Schütte and the Haspe Locals the new  fun box and banana corner turned out anything but average.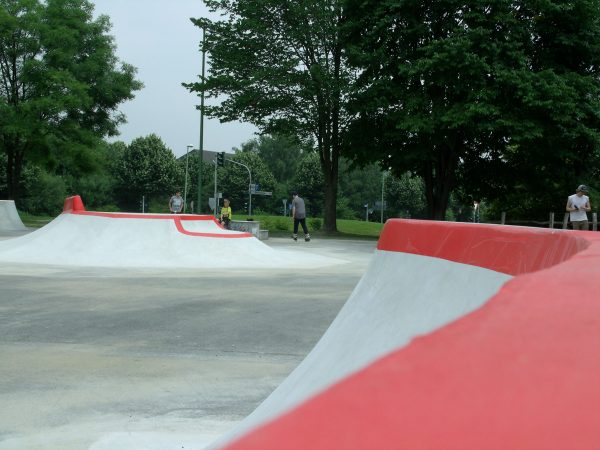 Fun for miles: London gap / Loveseat, handcrafted California red curb, hips till death, tight volcano hip, bananarama, speed wobble….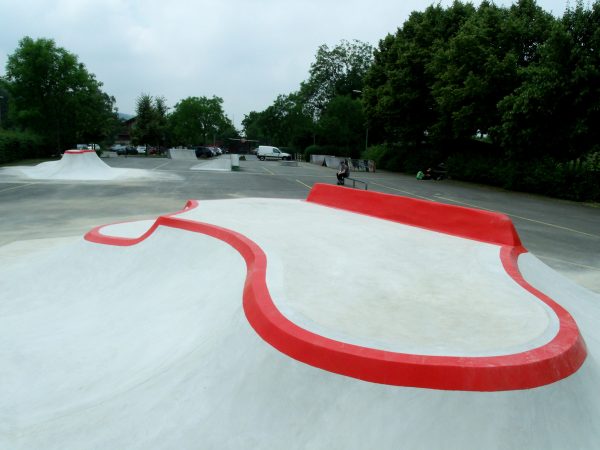 The park is located in the Kleinbahnstraße in 58135 Hagen, next to the Mickey-Mouse Pool that Minus Ramps built in 2006, so you have another reason to go to Haspe!
Also check out Markus report about the construction on: www.Mhueller.dewww.mhueller.de/dieses-und-jenes/its-okay/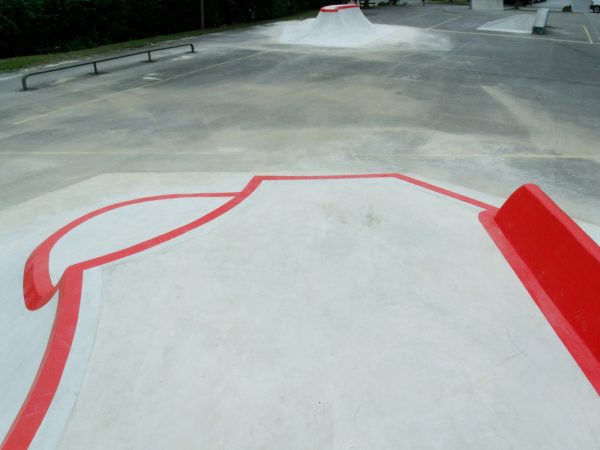 Thanks to Klaas and the Skateboard e.V., the city of Hagen, Dirk Lücke (StudioL2), Janno, Markus and the Haspe Locals.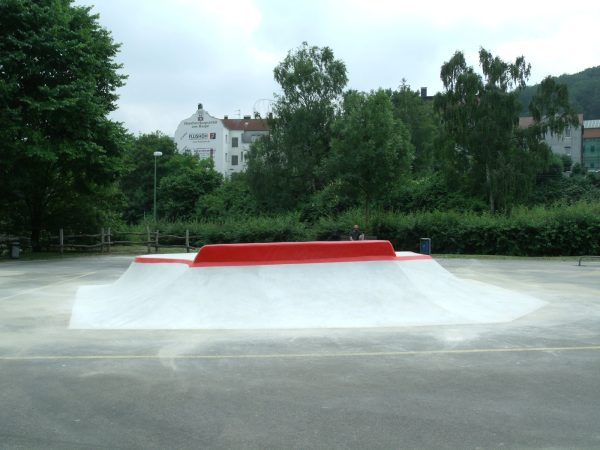 Hagen-Haspe is okay!!!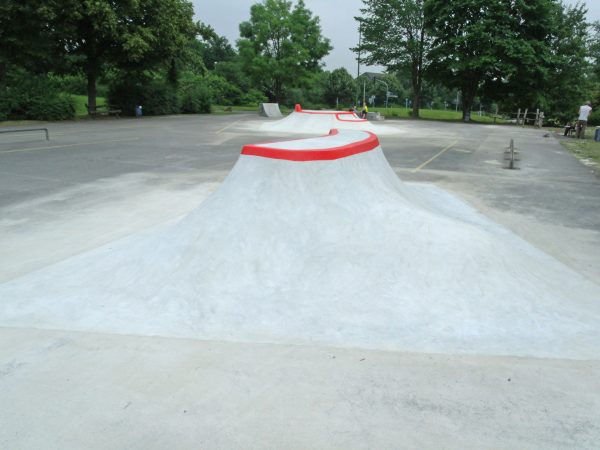 For more information write to:
mail@philipp-fischer.net
Words by Philipp Fischer
Photos by Andre Neubert