Julien Benoliel's DIY Pool Invitational contest in Marseille. April 27th, 2012
Designed by concrete killer Julien Benoliel from Marseille, the bowl was built for  "Julien Benoliel's DIY bowl invitational contest" taking place April 26th. If you didn't hear about it, well, I guess you weren't invited. Skaters will include: Fernando Bramsmark, Jarne Verbruggen, Jake Collins, Romain Covolan, Marc Haziza, Daniel Cardone, Julien Bechet, Guillaume Mocquin, Mehdi Salah, and Oscar Candon.
First runs at the newly finished bowl, naturally, by none other than the designer himself – Julien Benoliel!
Construction photos: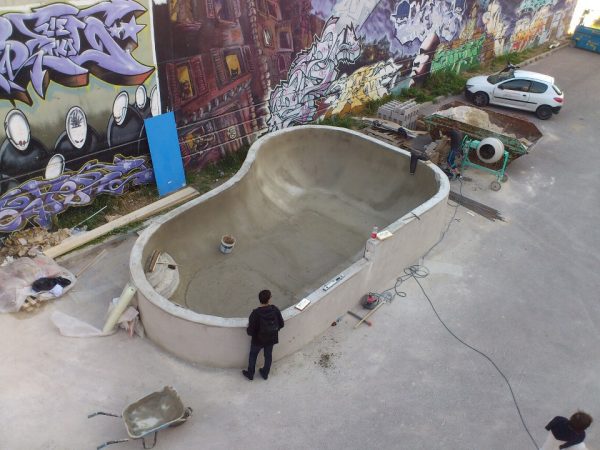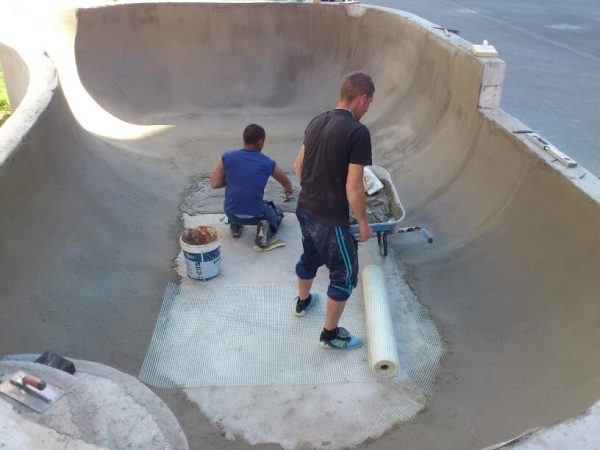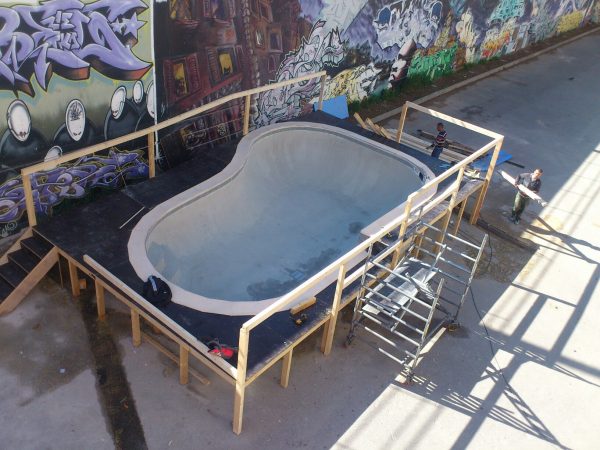 Photos + organization by Molinier Laurent