"The UNO ghetto, a random thought that quickly turned into a reality, masterminded by Ben Hermans.
With a lot of hard work from all the homies, an abandoned lot within the northern suburbs of Melbourne, containing most resources that were required, was quickly cleaned and concreted within two weeks.
Once finished, word quickly spread throughout the Melbourne skateboarding community and still continues to be a regular skate spot for most crews.
Originally beginning as a skateboarding video started by Louie Dodd, three friends (James, Ben and Louie) quickly turned the name 'UNO' into their creative outlet, after realizing Melbourne's lack of local skateboarding brands.
UNO is a Melbourne born and raised skateboarding and apparel company, 100% skateboarder owned and operated, keeping the DIY vibes high." – James Robertson
The UNO DIY clip can be seen below:

Filmed and edited by Andrew Szczurko
Photography by Ben Hermans (www.benhermans.com).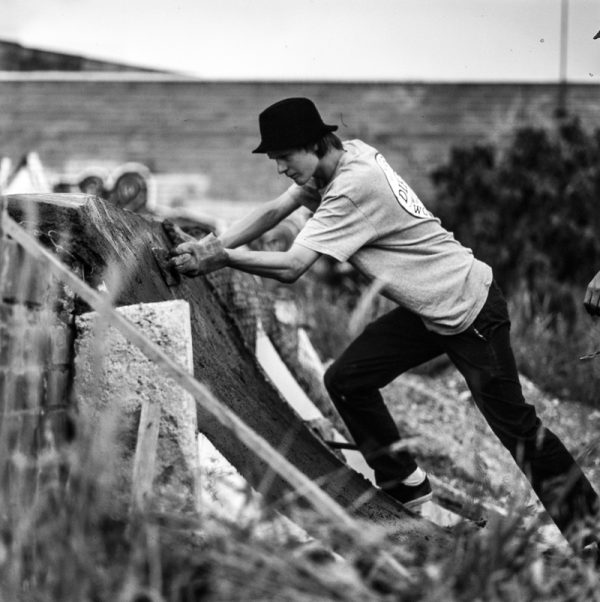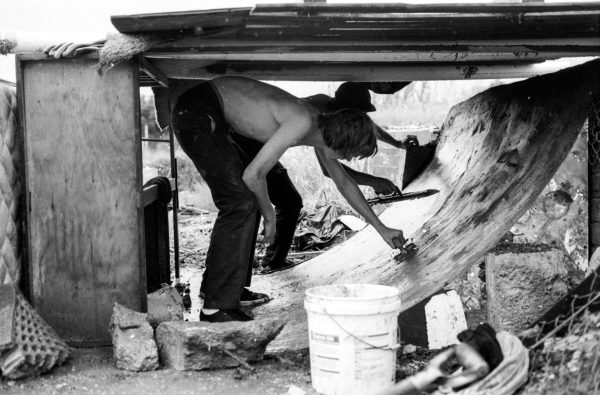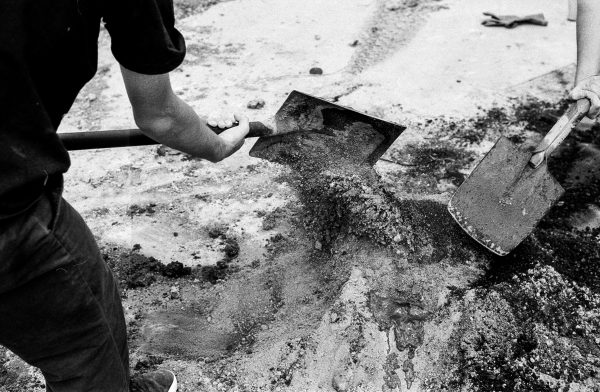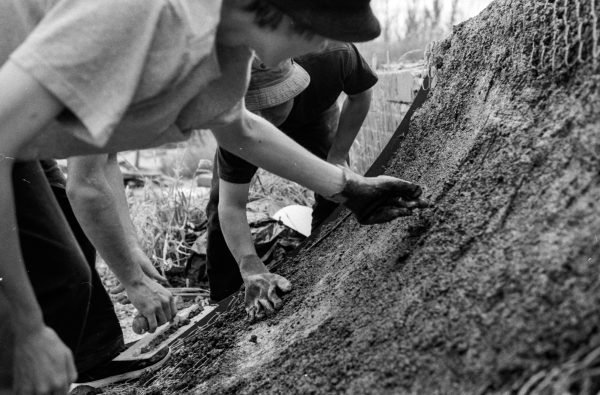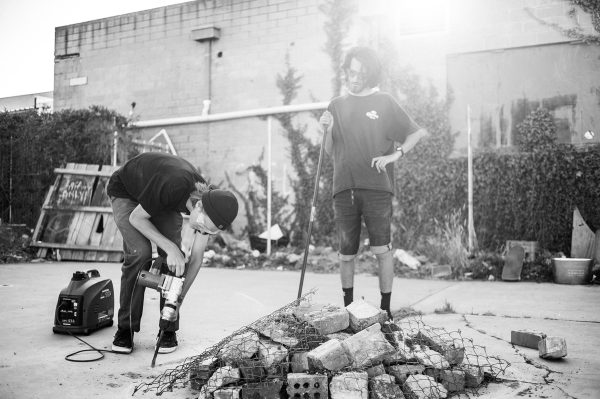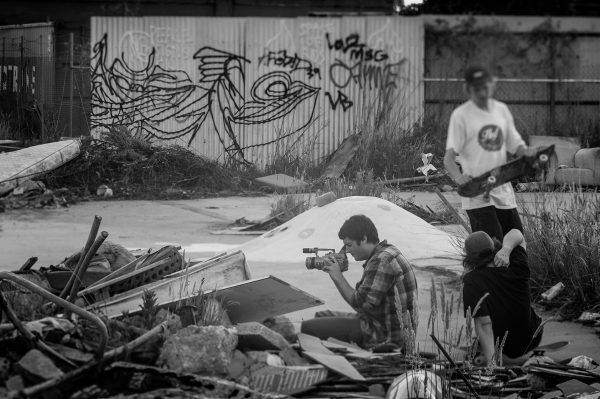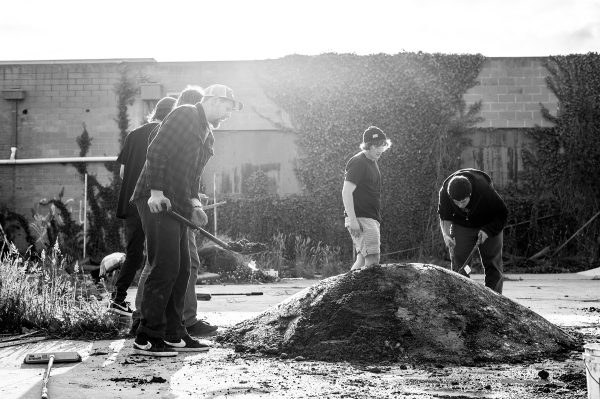 Photography by Andrew Bibby (www.andrewbibby.com.au) and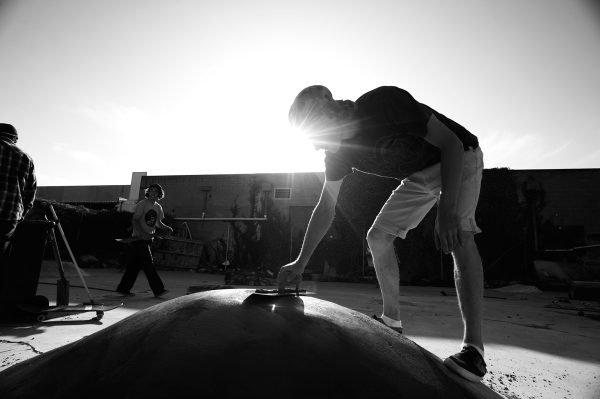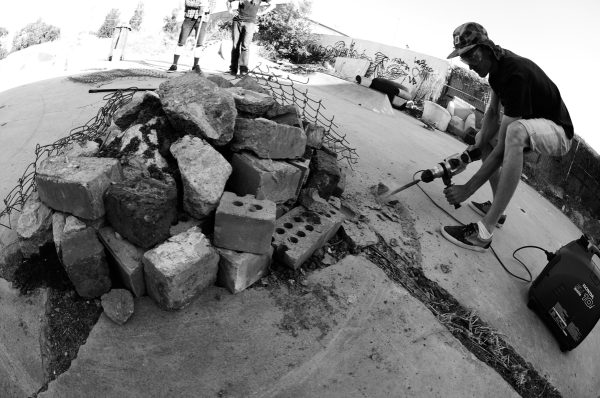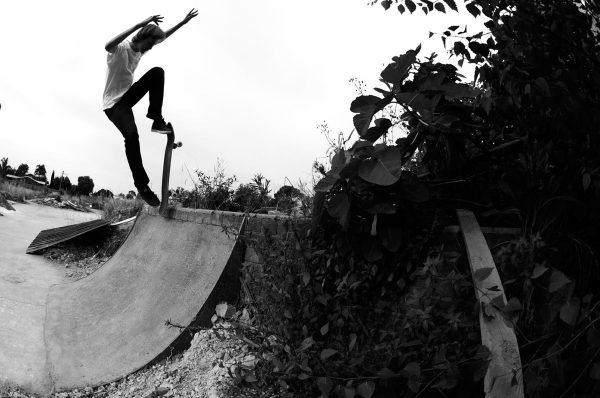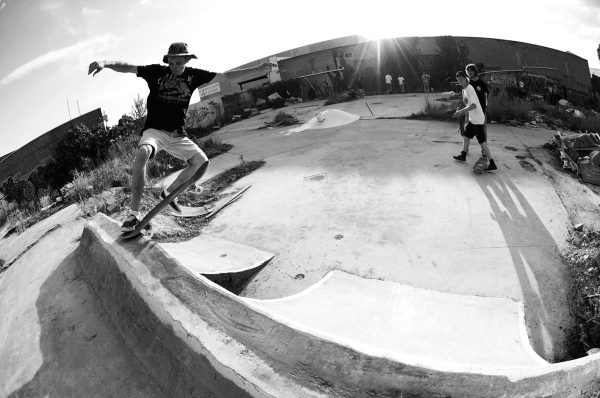 Photos feature: Joel Crowe, Alistair Purdie, Matt Dwyer, Steven Jeffers, Ben Hermans, Louie Dodd, James Robertson, Tom Junor, Andrew Bibby, Andrew Szczurko and Dave Turner.
More from Uno here: