"Shaun "the Boss" Ross is a bad ass. Shaun loves skateboarding, his family and surfing. Unfortunately shortly after his Thrasher intro part and his "Hall of Meat" clip came out, he blew out his knee. So here we are now, all healed up and starting to roll around again.
Shaun is well versed in skating, never bitching, he wants to surf all the time and is always in a positive fun mood. I'm proud to welcome him back after his surgery and very excited to see what he has in store for the skate world.
Enjoy!"
Words + photos: Jon Steele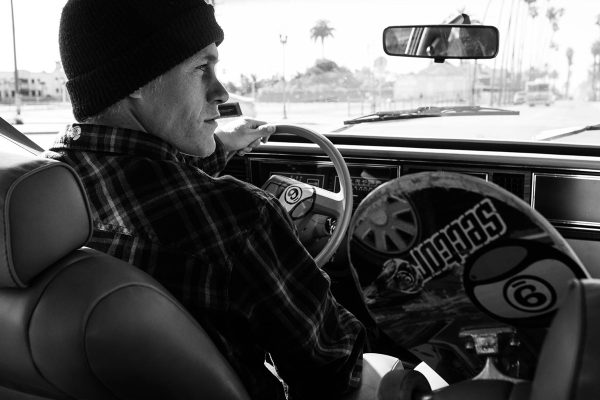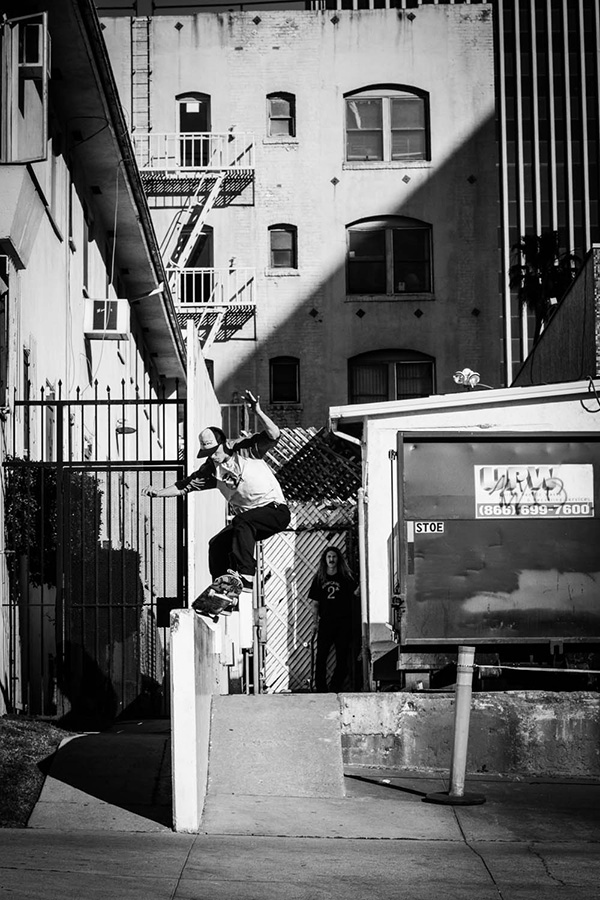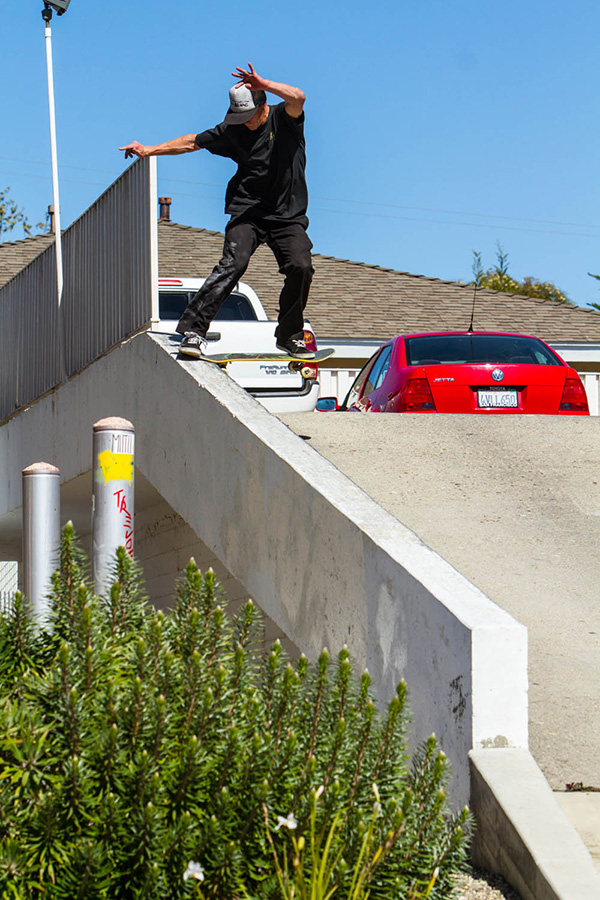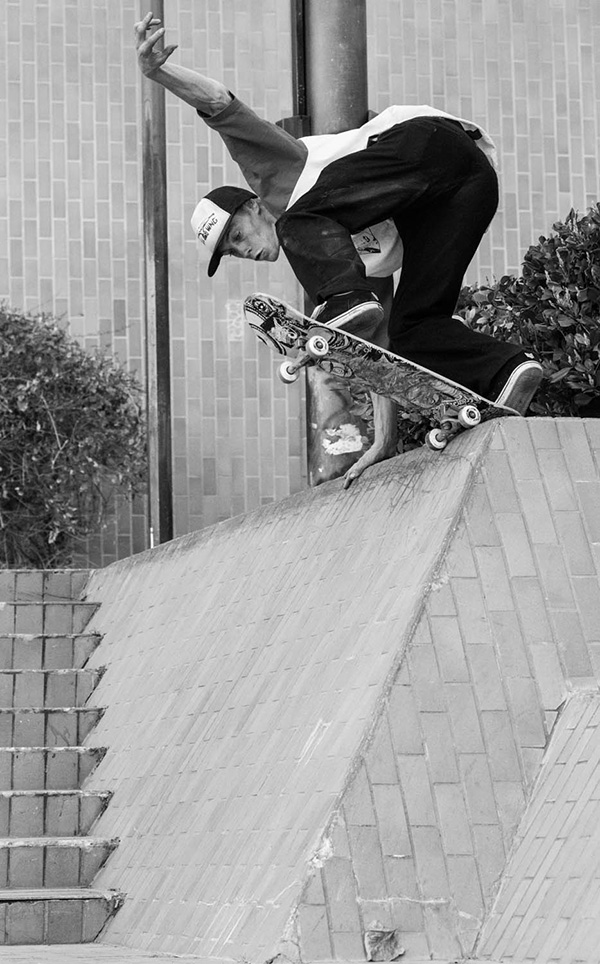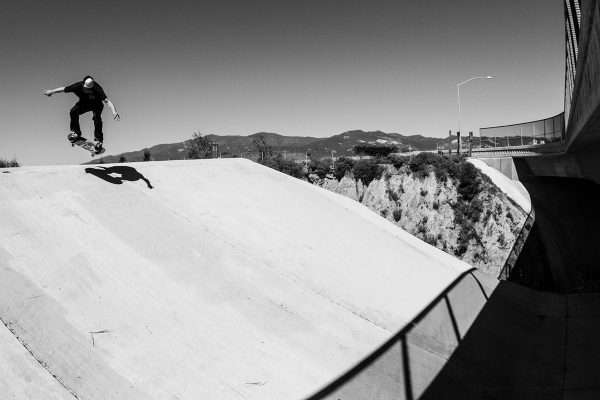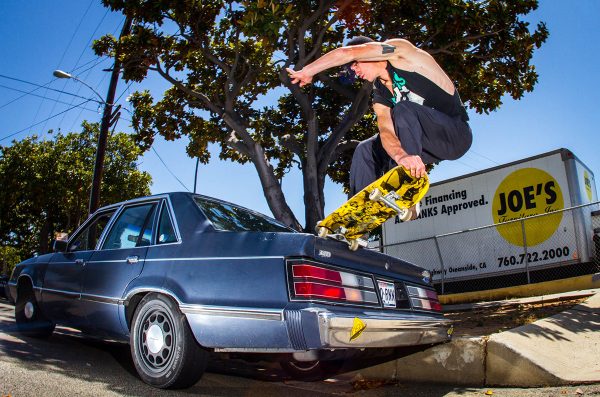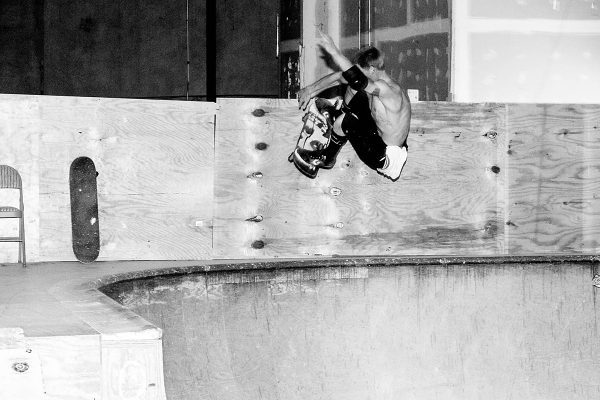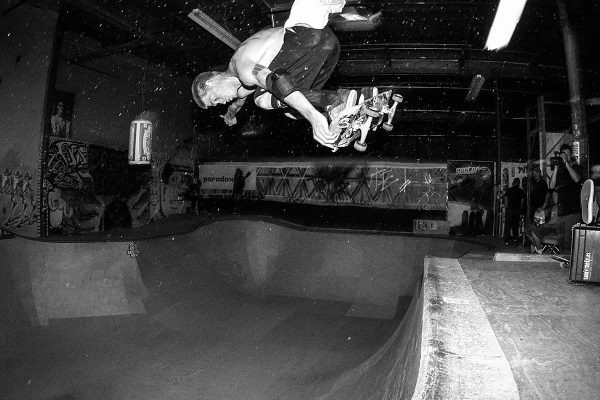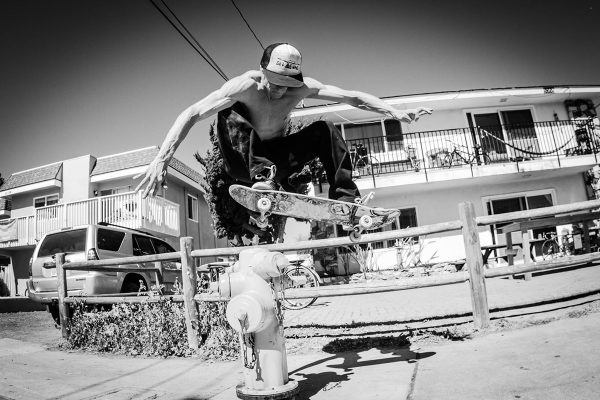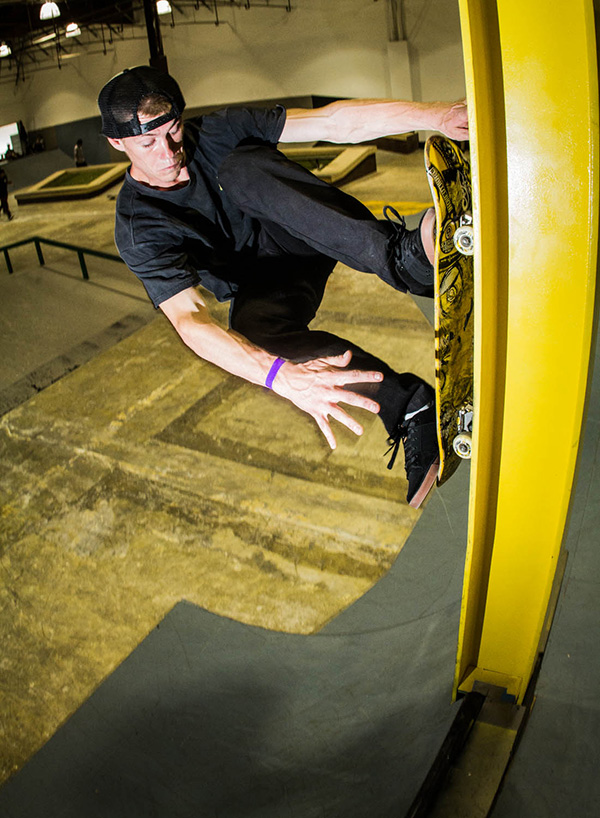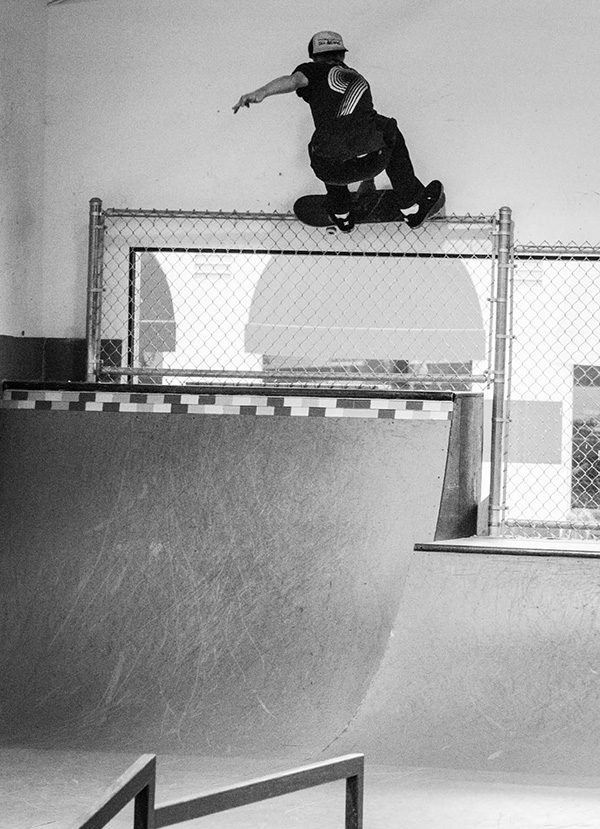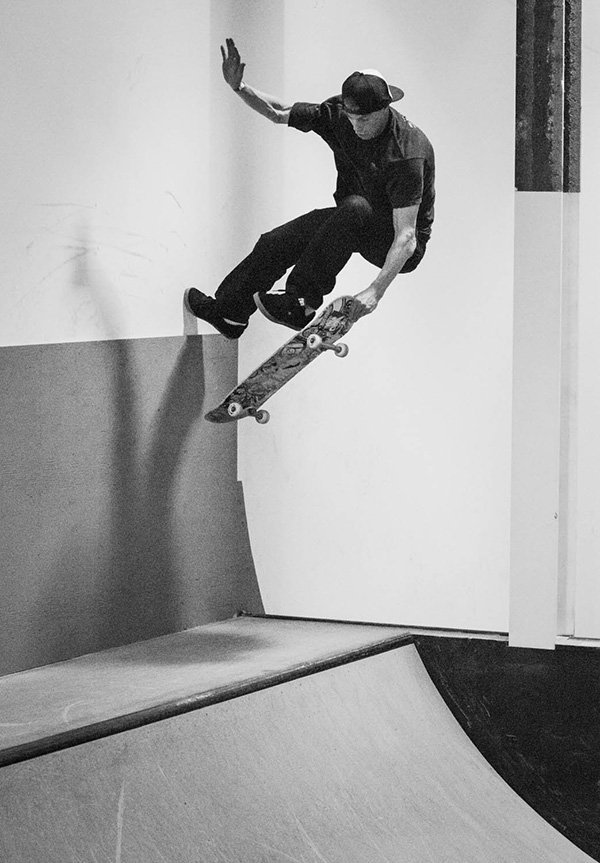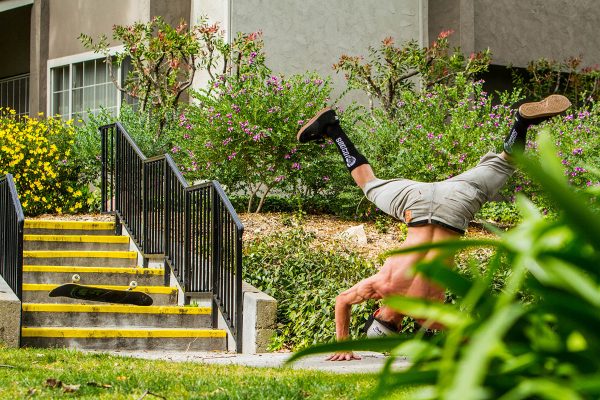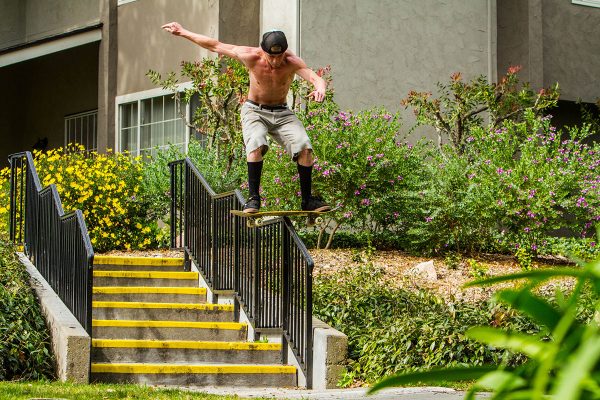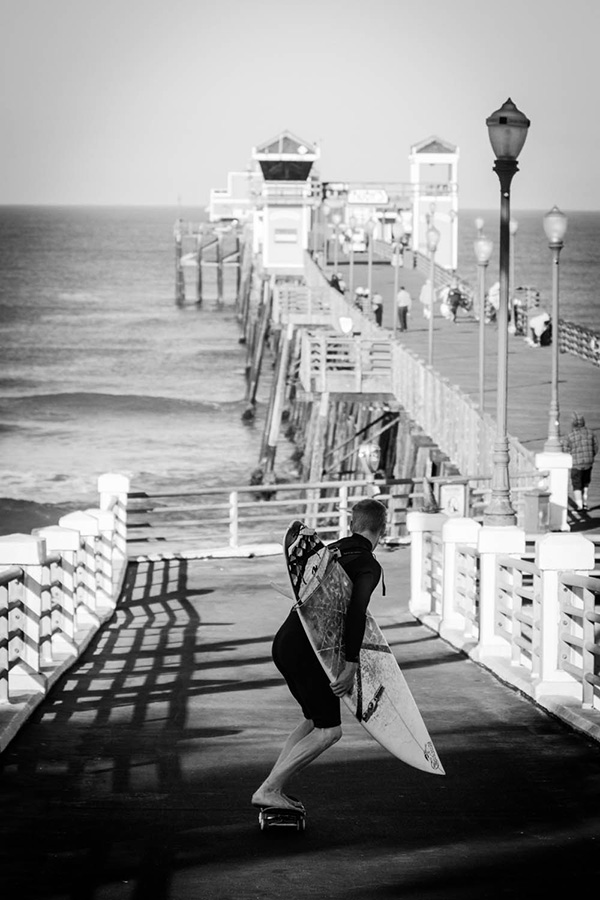 photos: Jon Steele
<
Shaun Ross skates for Sector9, Gullwing, Vox, Bull Taco, Grandeuro Oceanside skateshop.