LASA CREW RIDERS
Again, unity is strength, so a CREW united by the skate is unstoppable. Twenty people willing to work to improve the image of your skatepark, an OASIS result in the middle of the city, a delight, cement painted bright colors, a light source, a breath of fresh air, new motivation, bueno…
The first was the desire to paint, then the way to get the paint, then the labor and organization, and now comes the good time to skate and enjoy.
From here, thanks to everyone who helped make this happen, Getxo for giving us the facilities to do so, and especially to those who altruistically have stained hands… This shows that we can accomplish many things. Let's go!
Words: Alex Mosterin
Skate photos: Alex Mosterin and Pellow
Non-skate / painting photos: Pellow, Alex Mosterin and Josu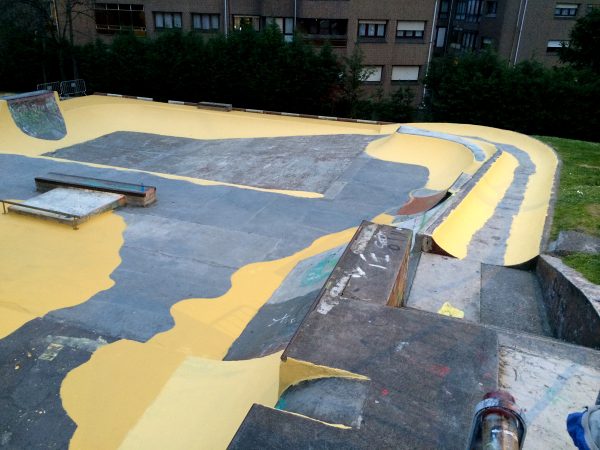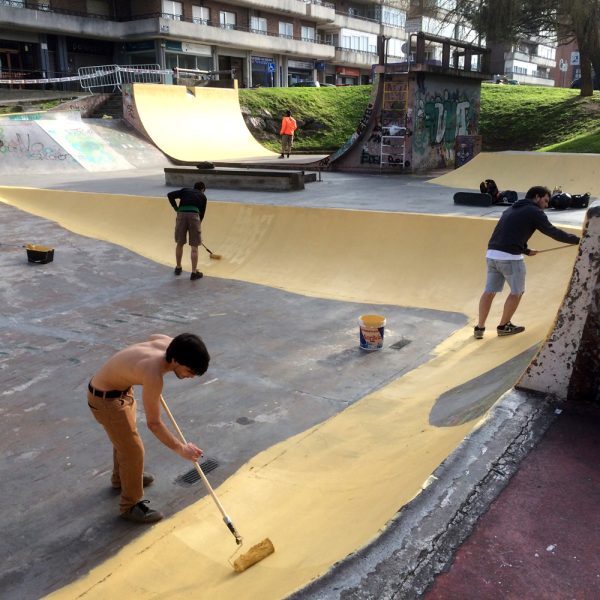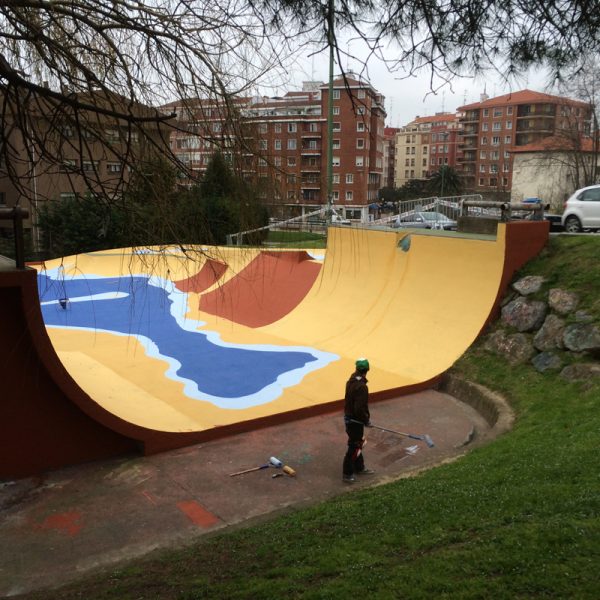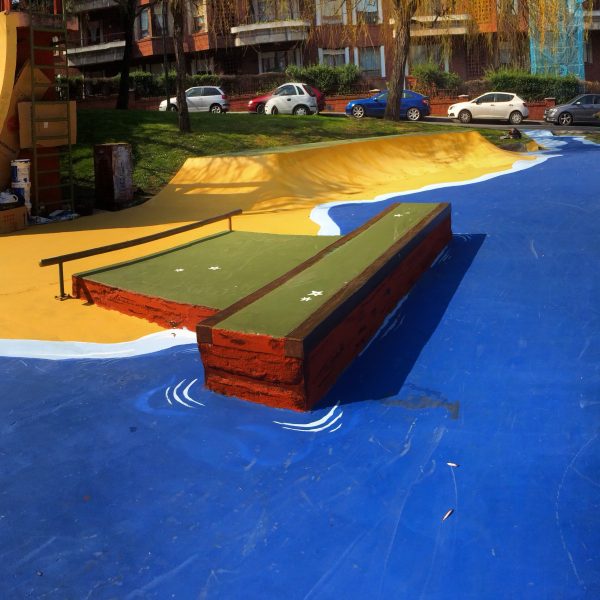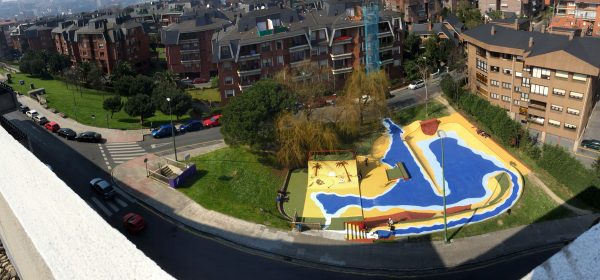 Una vez más, la unión hace la fuerza, asi es, una CREW unida por el skate es imparable, 20 personas dispuestas a trabajar para mejorar la imagen de su skatepark, resultado un OASIS en medio de la urbe, una delicia de cemento pintada de colores vivos, una fuente de luz, un soplo de aire fresco, nueva motivación, de la buena…
Lo primero fueron las ganas de pintarla, luego el modo de conseguir la pintura, luego la mano de obra y la organización, y ahora viene lo bueno…… skate and enjoy
Desde aquí gracias a todos los que habéis ayudado a hacer esto realidad, al AYUNTAMIENTO de GETXO por darnos las facilidades para hacerlo, y sobre todo , a todos los que de forma altruista os habéis manchado las manos….. Esto demuestra que podemos conseguir muchas cosas….
Vamos.
Escrito por Alex Mosterin