03.07.2013 in the early morning I got a call that a bulldozer was in front of SC pool already demolishing it. Driving like a maniac through the city I showde up first and went with my car in front of the bulldozer and within five minutes five of us were already protecting the pool from being smashed to pieces.


That is the beginning of the story how we defended SC pool the first time. We got support from All over the world. We got promised that the pool is safe but the political structure inside Student Centre changed after right wing goverment won the elections. Last summer they destroyed Happy house (mini ramp in the building conected to SC pool) we didin't wanna go out so they did it using force and in the end, the mini ramp was smashed with hammers in pieces and the place became a warehouse. After Happy House they closed all cultural scenes around Student Centre. And the last and strongest monumental thing to destroy was SC pool.



09.08.2019 they got heavy machines inside and locked all the doors of SC so nobody could go inside with all the available security guards in front they started to destroy pool. And this time they did it. SC pool is gone. But good memmories and good times will always be in our minds and hearts. SC pool was an awesome project that was bringing so many people to Zagreb and made so many people happy and write the word Skateboarding with big letters and now became legend and legends never die. SC pool now you are forever.
Words by Marin Dux Dundic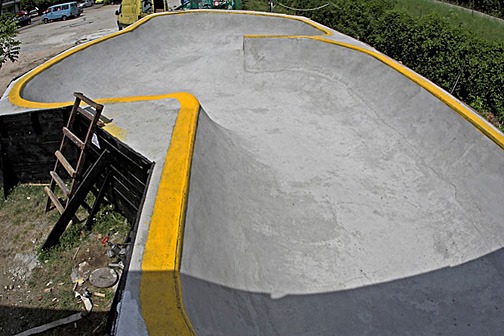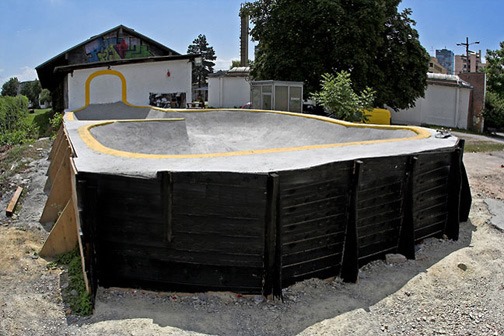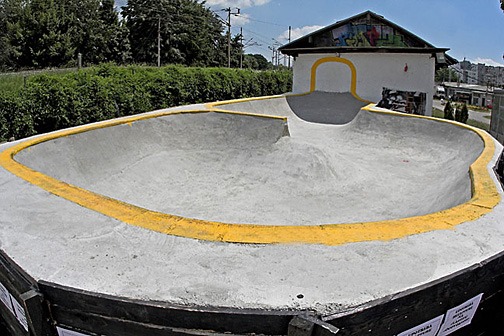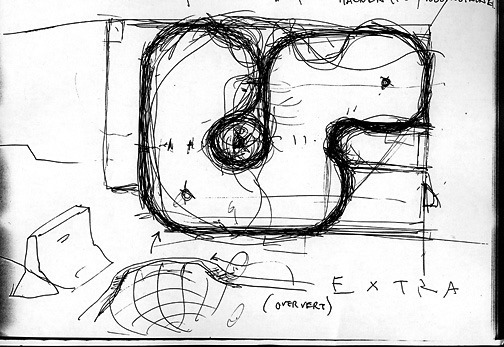 More info at Save our SC POOL Sculpture

And, if you ask yourself about the concrete future of Croatia take a look a what Marin Dux Dundic and guys are now running www.facebook.com/betonskiskateparkovi/

Photos from 2010 by J. Hay and Kristijan Smok