When you read this and look at the photos, every centimeter of concrete is ready to shred! Standing in our new epic playground after two years and uncountable hours of building the shit out of ourselves, it feels too good to be true. It's still so unbelievable… but now our dream has become a reality. No money or anything in the world can give you this special feeling of real happiness and big expectations.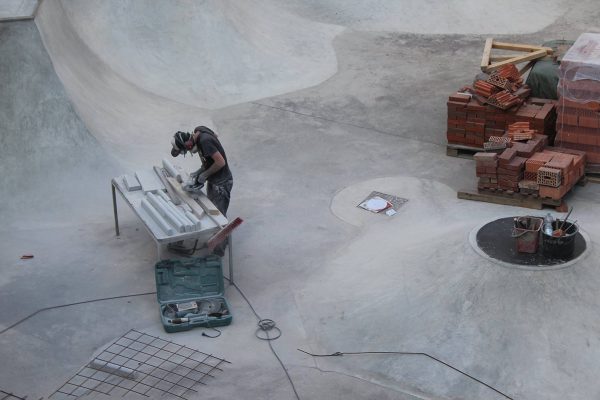 Finishing the last centimeters doesn't mean that this is the end, it's just the very beginning of something big and new.
Looking back, its just crazy that we did it without big support from the officials of the city (who don't understand what kind of a real tourist feature they have now) or big companies.
Of course we got some money from one or another charitable foundations and private money or material donations… Surely, we are very thankful for all this.
But to be honest, all that means nothing if you don't have motivated people who transform these gifts into something else.

And HELL YEAH, I am very proud to give a shout out to all the Mr. Wilson building crew members out there: Thanks to all of you crazy hard working guys – you know who you are and every one of you is THE SHIT!!
As I said before, this is not the end, it's just the beginning…

The BIG OPENING of this new epic skateboarding and sub-culture paradise is the 30th of August 2014. There will be a sick skate jam / best trick session, a photo exhibition (25 years of skateboarding in Kassel), a few bands, an after show party and of course lots of friendly, crazy, hard partying people from (hopefully) everywhere in the world.
If you plan a journey to, or through Germany, Kassel is just in the very middle of this country, so you better check it out or you will miss something unique and special. CU around!
Words: Matze Weiland
Photos: Matze Weiland, Benni Götte, Jo Hempel and Lukas Zündel.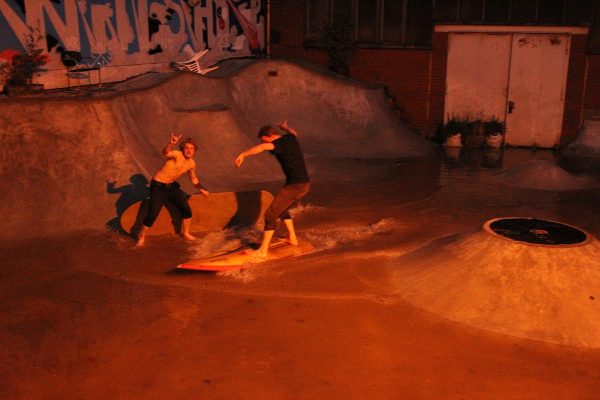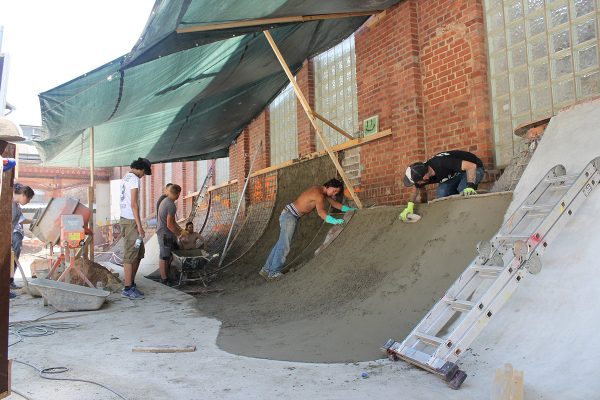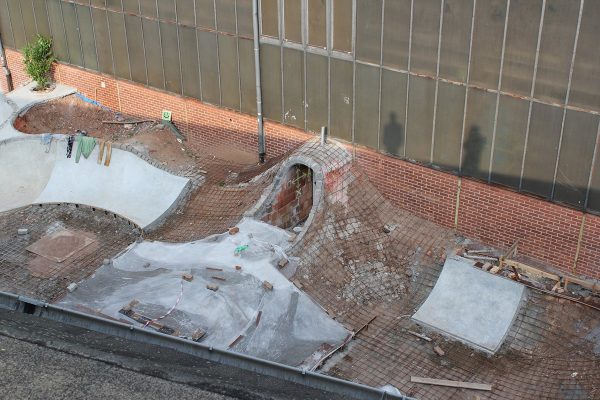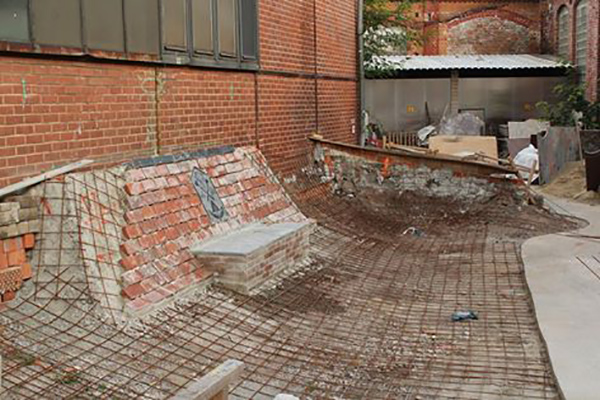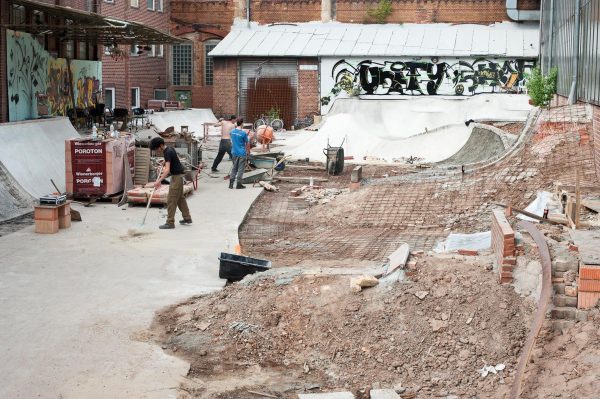 Check out Confusion's last feature on Mister Wilson D.I.Y.: www.confuzine.com/2014/03/19/mister-wilson-outdoor-diy-park-kassel-germany/