"Coincidence or maybe just Strong Reaction of my searching to see more to exchange. A few months ago I was planing to do japan tour but nothing, then tokyo happened. But something inside was telling me leave things to happen… so how I chose was to fly and stepping on the far east road… spirit of untitled family friends of friends our friends were there… and I am back to discover something from me to learn many new things. Amazing hospitality!!! There is not enough words to be thankful to all those people. I can only recommend."
"Far east is kind of going far into simple human things but also far into something what could be our future our brand new order.
If you try to go far east I would recommend to buy rail pass which you can only buy outside of japan for easy cheap Shinkansen travelling…"
Words and photos: Sergej Vutuc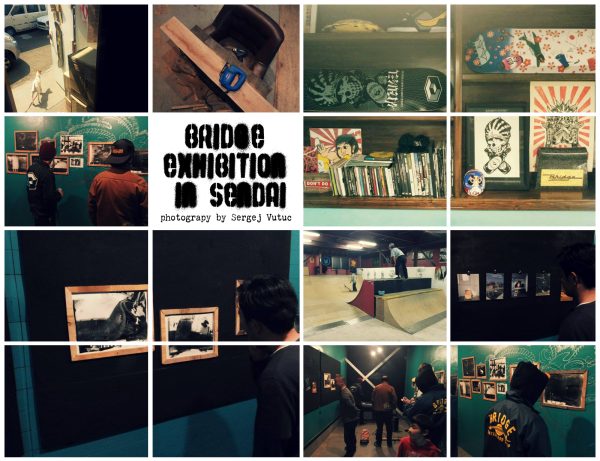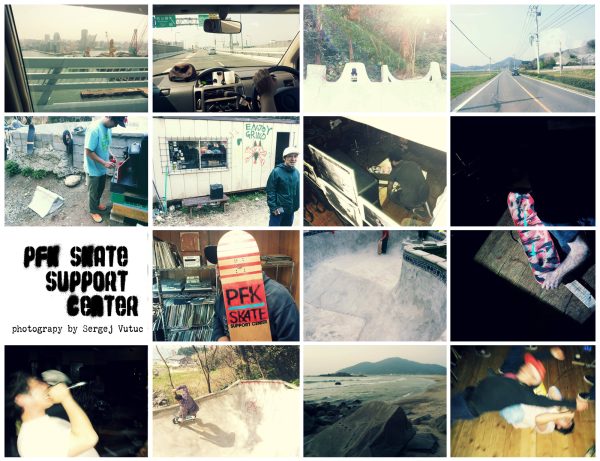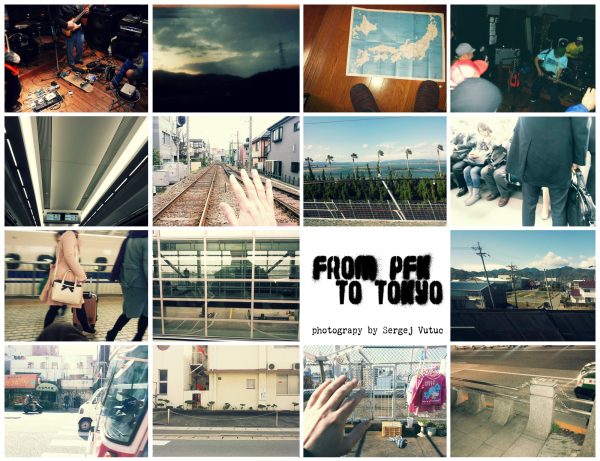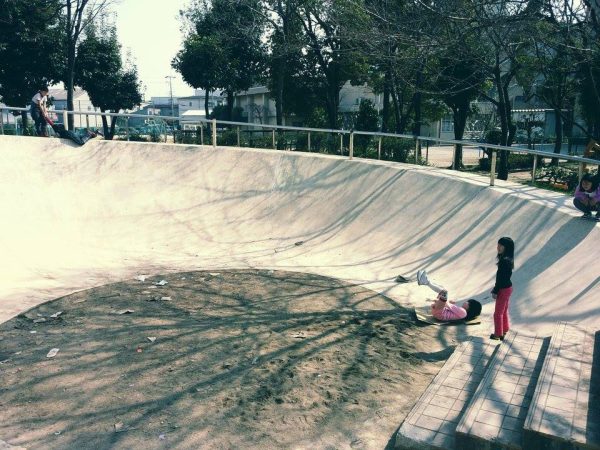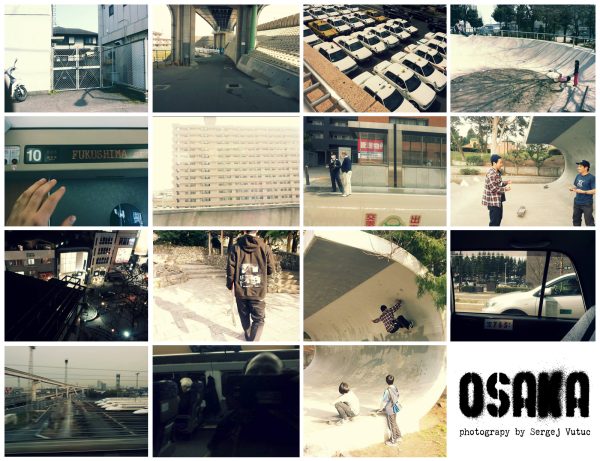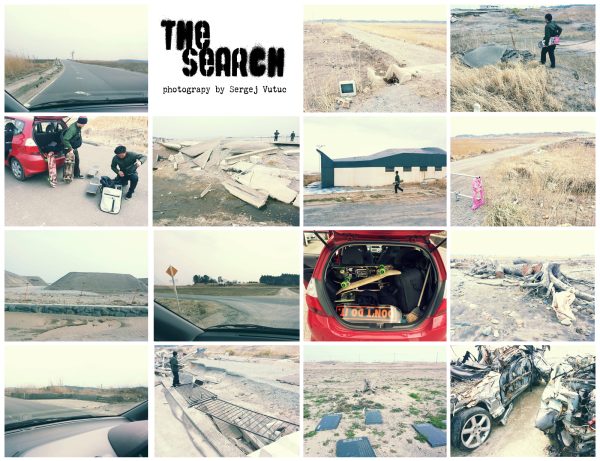 Future exhibition –  March 28-30th, No. 12 gallery, Tokyo.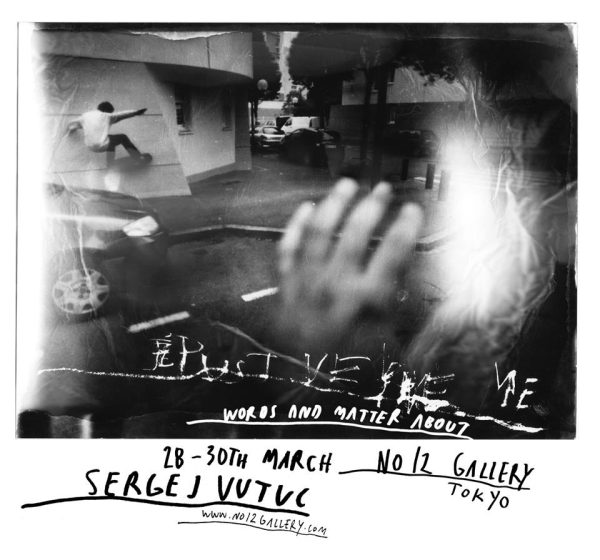 To follow Sergej's blog, see more photos and follow his Japanese and other international adventures check out: www.sergejvutuc.wordpress.com