Mexican Motorheads: Towing in to monster Mexican barrels
Confusion Magazine surf videographer Sean Wood was down in Mexico this summer surfing and filming both paddle in and tow-in surfing. This edit is all machine assisted tow-ins. Not the most soulful way to surf, but hey, it gets the job done when it's too big to paddle in. Here's the edit of the motorheads pulling in to some of Mexico's best beach breaks.

Filmed / Edited: Sean Wood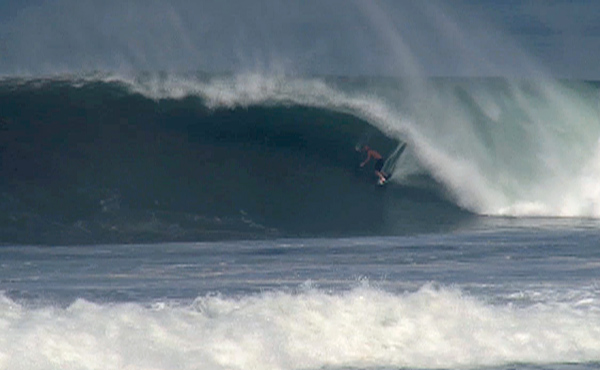 This entry was posted on Wednesday, September 7th, 2011 at 12:57 pm. It is filed under Surfing and tagged with assisted, barrels, close, confusion, machine, magazine, mexican, mexico, motorhead, motorheads, outs, pipeline, runner, sean wood, surf, Surfing, wave. You can follow any responses to this entry through the RSS 2.0 feed.